Focused On Clients
An excellent reputation in Financial Planning from hard work, client advocacy and innovative thinking.
Managing Director and Senior Financial Adviser, Ben has garnered an excellent reputation within the Financial Planning Industry through hard work, client advocacy and innovative thinking. Ben sets his expectations high. His friendly demeanour and unwavering dedication to clients is one of the keys to his success.
Ben has over 16 years' experience in the finance industry and holds a Bachelor of Economics and Advanced Diploma of Financial Services, and is also a member of the Financial Planning Association of Australia.
His focus centres on effective client relationships and ensuring his clients succeed in reaching 'financial freedom'. Bring dreams to reality is the core underlying objective and is one of Ben's key drivers.
Away from work, Ben enjoys keeping fit and spending time with friends and family.
Ben specialises in giving advice in the following disciplines: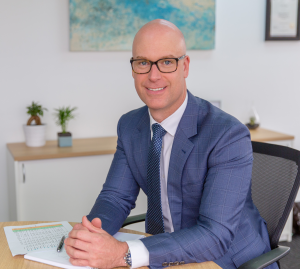 Claudio is a Senior Financial Adviser in our practice. He has been providing financial advice to clients for 19 years, commencing in the industry in 1993. His core areas of expertise are redundancy and retirement planning, superannuation / wealth creation strategies, Centrelink maximization and risk management.
As an Astute Wealth Planning adviser, Claudio's commitment is to understand a client's financial affairs and provide valuable advice on strategies that will assist a client in accumulating wealth, protecting wealth and planning for and during retirement.
Outside of his role with Astute Wealth Planning, Claudio is married and a devoted father of 3 boys and very much enjoys spending quality time with family and friends.
Certified Financial Planner
Diploma of Financial Planning
Bachelor of Economics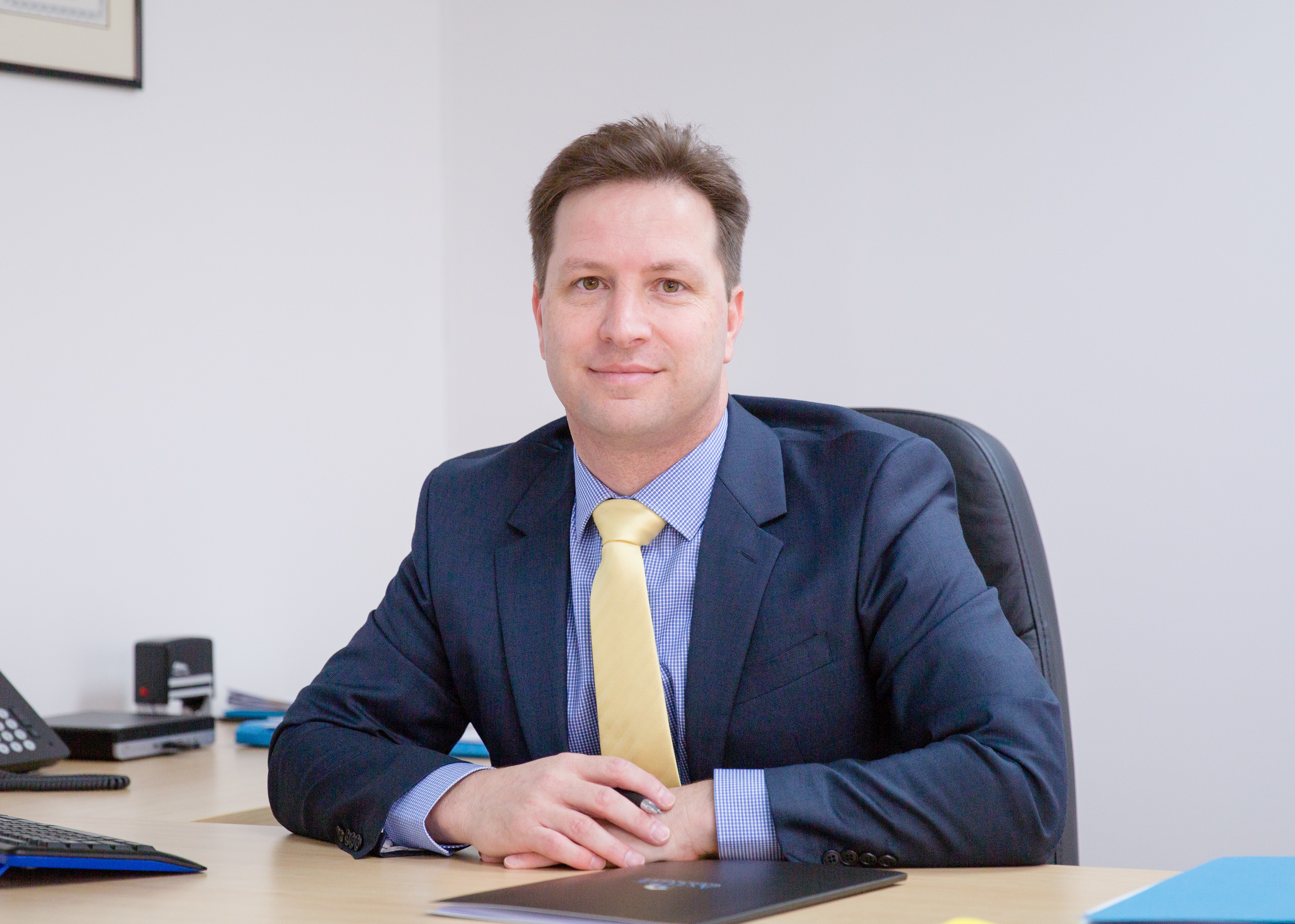 Robert has worked in the finance industry since 1987.  Over the past 8 years he has successfully worked one-on-one with financial advisers as their key driver of compliance within their businesses.  He enjoys his work, has a strong eye to detail, but most importantly enjoys connecting with clients.
Due to Robert's past success he will be Astute's key driver of compliance for both advisers as well as meeting our client administration needs.
Outside of work, Robert is married with two teenage children, who are great kids!  Both he and his wife get heavily involved in their sports and activities.
In addition, he loves fishing, boating and really all sports.  Robert is a self-confessed footy nut.  He has also previously goal umpired SANFL League football for 17 years, and is now a top Amateur League goal umpire.